Vodafone Albania Sh.a.
Representative: Katia Stathaki
Membership: Premium
Address: Autostrada Tiranë-Durrës, Rr. Pavarësia, Nr. 61, Kashar, Tirana
Contact: [email protected]
Website: https://www.vodafone.al
Main Business Activity: Telecommunication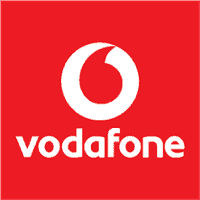 Company Overview: Vodafone Albania Sh.a. started to operate in Albania in 2001, radically changing the Albanian mobile telephony market. Vodafone Albania is a subsidiary of Vodafone Group, the world's leading international mobile communications group with operations in 25 countries across five continents and over 200 million proportionate customers by the end of January 2007, of which 100 million are in Europe, as well as 38 partner networks.