Iris Sh.p.k.
Representative: Arben Hoxha
Membership: Big Business
Address: Rr. Dibrës, Pall. AMFORA, Ap. 18 (ngjitur me Fakultetin e Mjekësisë), Tirana
Contact: [email protected]
Business Sector: Healthcare and Related Services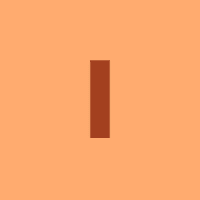 Overview: Iris Sh.p. operates in the field of trading of various medical materials such as devices, reagents, consumables, as well as research and development, consultancy, training, analysis and evaluations for the health, pharmaceutical and biomedical sector.