RE-GAL Sh.p.k.
Representative: Alfred Qerrushi
Membership: Small Business & NGOs
Address: Larushk, Rruga Nacionale Fushë-Krujë – Tiranë, Km. 4, Objekti Nr. 132, Durrës
Contact: [email protected]
Main Business Activity: Furniture Production and Trade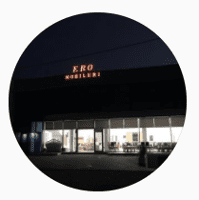 Company Overview: RE-GAL Sh.p.k. is a newly founded company located in Fushe-Kruja. The main business activity is the import-export of raw materials, furniture manufacturing and retail.