Electronic Technology Center Sh.p.k.
Representative: Blerim Tafaj
Membership: Big Business
Address: Rruga "Skënderbej" Pallati Nr. 8, Zyra 8/1/1, Tirana
Contact: [email protected]
Website: https://www.etc-trade.com
Business Sector: Consulting-Business;Construction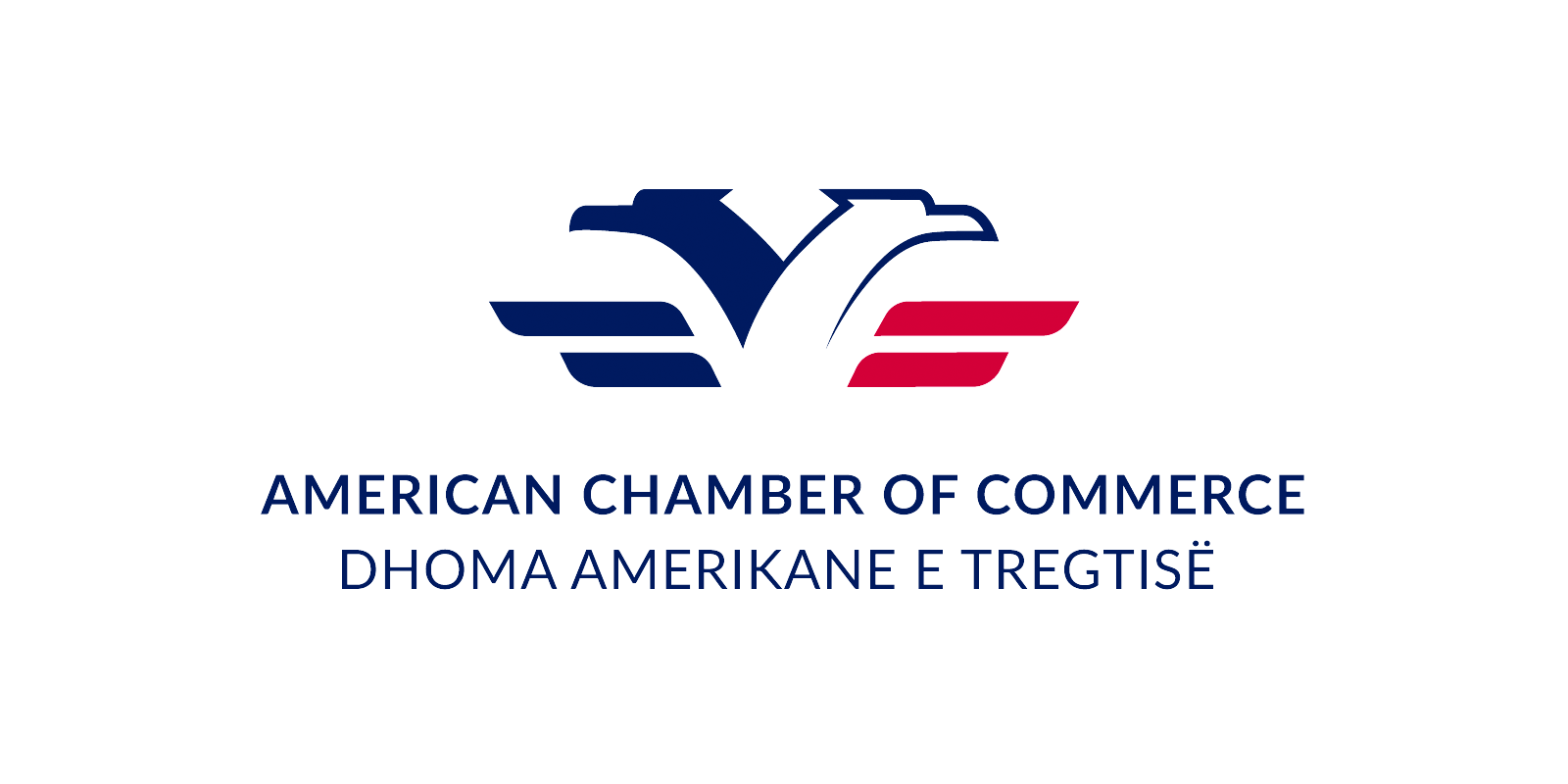 Overview: Electronic Technology Center Shpk is an Albanian multinational leading company operating in the fields of Finance, Construction and Technology. They share their expertise solutions for Consulting by leading to the next level into the future.