AmCham End of the Year Gala Event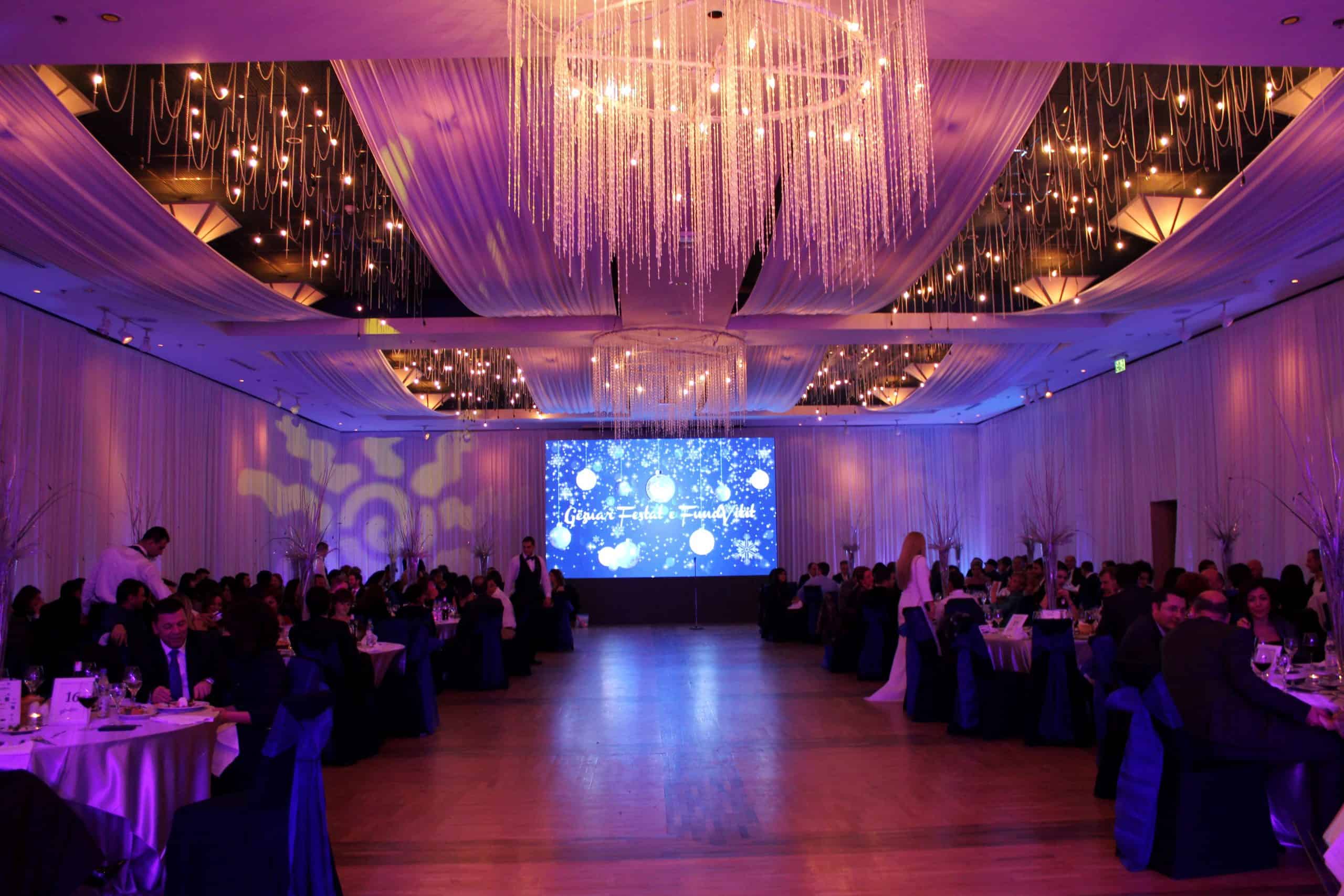 AmCham celebrates the end of the year with its members.
The American Chamber of Commerce celebrated with grandeur the end of the year, with 200 guests, members of the chamber, members of the Board, the Deputy Ambassador Mr. David Muniz, the Economic Officer Mr. Don Brown and the Political Officer Mr. Peter D'Amico.
Guests were welcomed by the Vice President of AmCham, Mr. Gent Daci who recalled the most important moments of the year and wished all the members a Happy New Year and a success in all challenges.
Deputy Ambassador Muniz also wished all participants "Gëzuar Vitin e Ri" after expressing his appreciation for all the continuous collaboration between the US Embassy and the American Chamber of Commerce and the mutual aid they offer each other.
The evening was accompanied by great performances from singer Era Rusi, violoncellist Iljard Shaba and the orchestra from Shkodra, as well as by a raffle in which guests could win wonderful prizes offered by AmCham members. The Gala Event of this year was organized in the framework of activities for the 15th Anniversary of AmCham, concluding a year where every element has echoed a jubilee year.